Russia has developed a biocompatible alloy that is identical to that of bone tissue
Firmetal, 2018-01-1 11:37:31 PM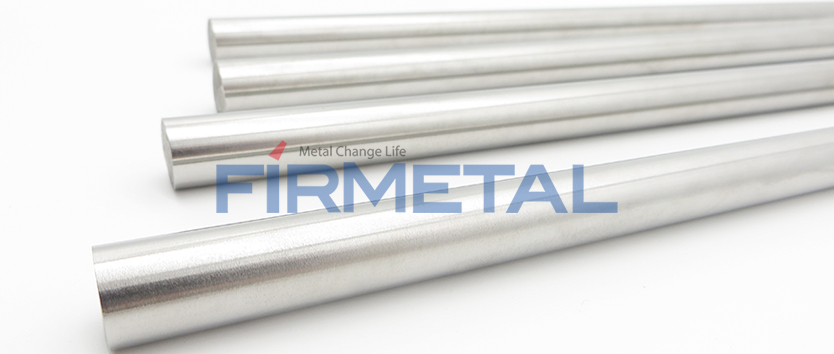 Russian national technology research university "alloy of iron and steel institute in Moscow," said in a news release, the school's researchers with Canada jointly developed an elasticity and shape memory alloy is identical to that of bone tissue, they are made up of zirconium, titanium niobium alloy with biocompatibility, due to its biomechanical properties of the alloy can greatly prolong the service life of medical implants.
Continue Reading →
Geological exploration of lithium, beryllium, niobium and tantalum
Firmetal, 2018-01-20 18:25:55 PM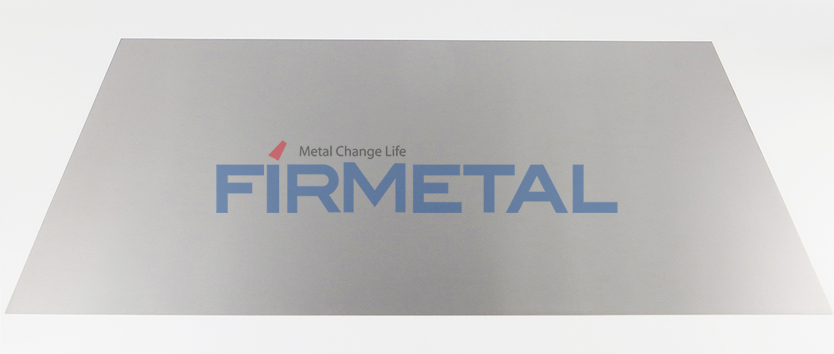 Lithium, beryllium, niobium and tantalum are the main raw materials for the development of rare metals industry. Quite a long time after the founding of new China, the capitalist countries to lithium, beryllium, niobium, tantalum and other rare, rare earth metal products as the strategic materials on China's blockade, embargo, so countries decided to self-reliance, based on the domestic mineral resources, the development of China's rare, rare earth metal industry.
Continue Reading →